If you're planning a New Zealand honeymoon, here are the top destinations you should be considering for your itinerary, plus some awesome adventure activities to consider, and if you're looking to drop some serious cash, some of the best places to stay for honeymooners!
Planning a honeymoon can be stressful, which is the last thing you need when there's a wedding to plan too, so use this as a guide to give you New Zealand honeymoon ideas, find the most romantic places in New Zealand, know what to look for in New Zealand honeymoon packages, or even plan your full New Zealand honeymoon itinerary!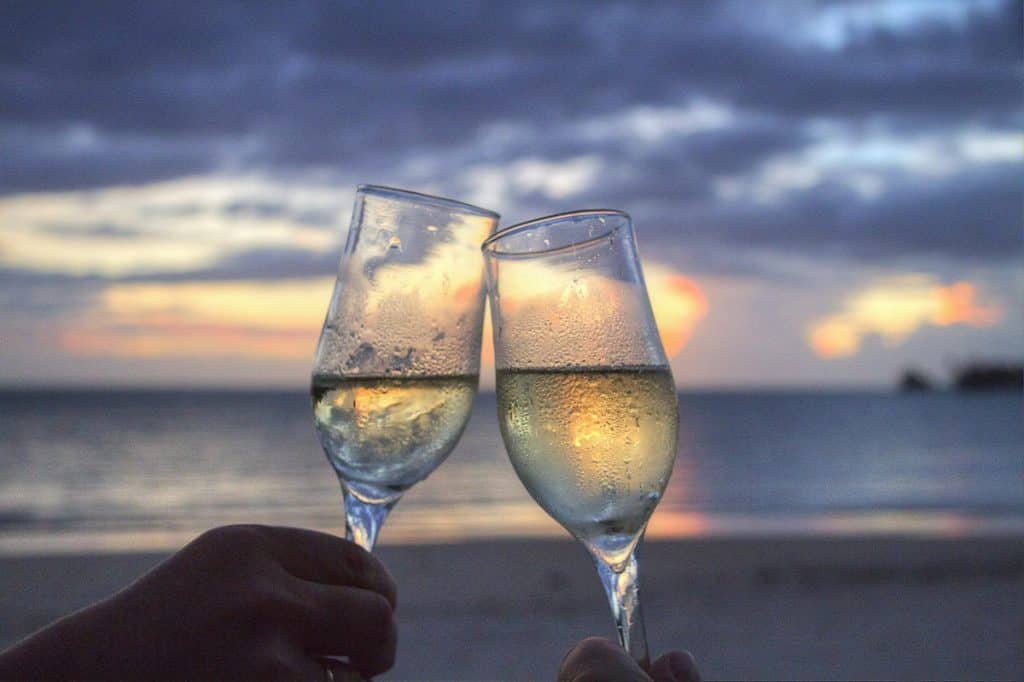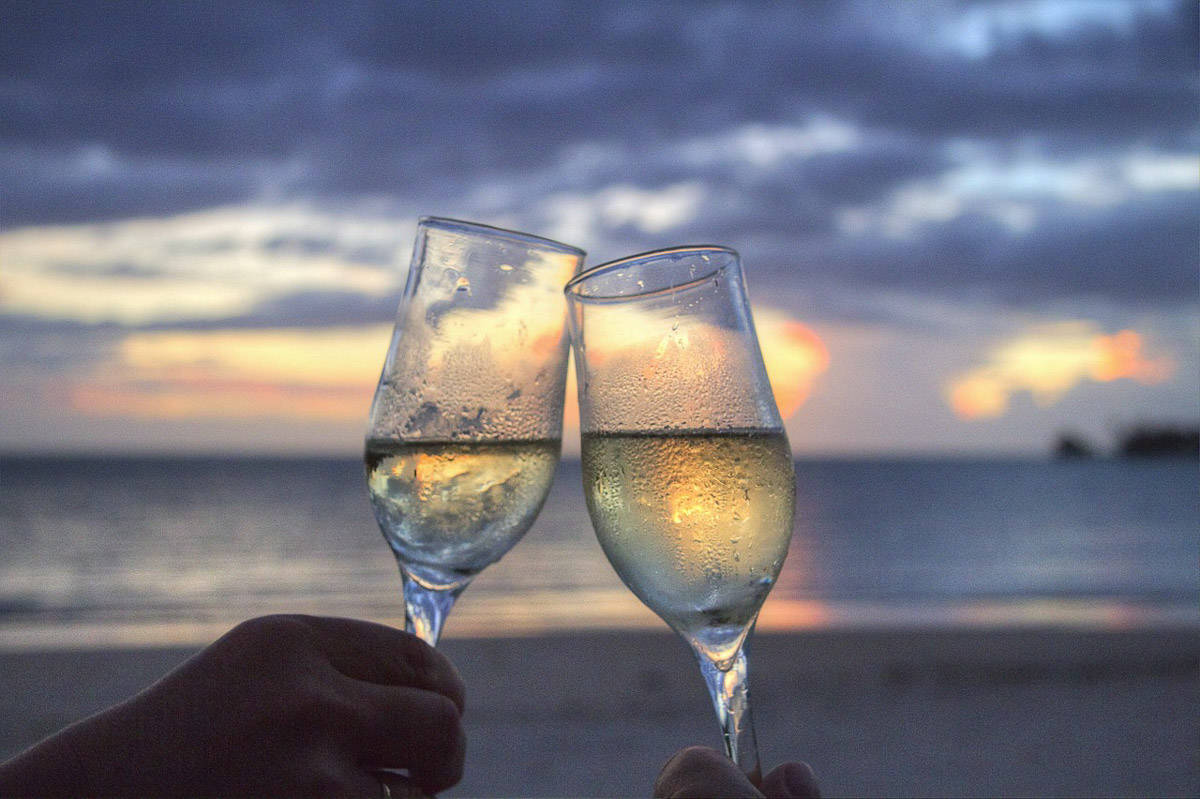 So, what are the best destinations in for a honeymoon in New Zealand?
It's unlikely you'll be able to cover all of these destinations, but hopefully, this helps you narrow down your New Zealand honeymoon itinerary.
Need more help planning? Check out these other New Zealand posts (and more to come!):
Sonja x
If you liked it, pin it!