Honeymoon in New Zealand
I started out writing this post to tell you all the reasons you should honeymoon in New Zealand. Then I realised, well, New Zealand is epic and already known as one of the best honeymoon destinations in the world, but where should you actually go when you get there?
How do I have such insight into New Zealand honeymoon Iteneries I hear you ask? Well, not only am I from the North Island of New Zealand I also spent months planning our own 6 week New Zealand honeymoon and we had an amazing time exploring both the North and the South islands!
New Zealand Honeymoon Itinerary
If you're planning a New Zealand honeymoon, here are the top destinations you should be considering for your itinerary, plus some awesome adventure activities to bear in mind, and if you're looking to drop some serious cash, some of the best places to stay for honeymooners!
Planning a honeymoon anywhere can be stressful, which is the last thing you need when there's a wedding to plan too, so use this as a guide to give you New Zealand honeymoon ideas, find the most romantic places in New Zealand, know what to look for in New Zealand honeymoon packages, or even plan your full New Zealand honeymoon itinerary!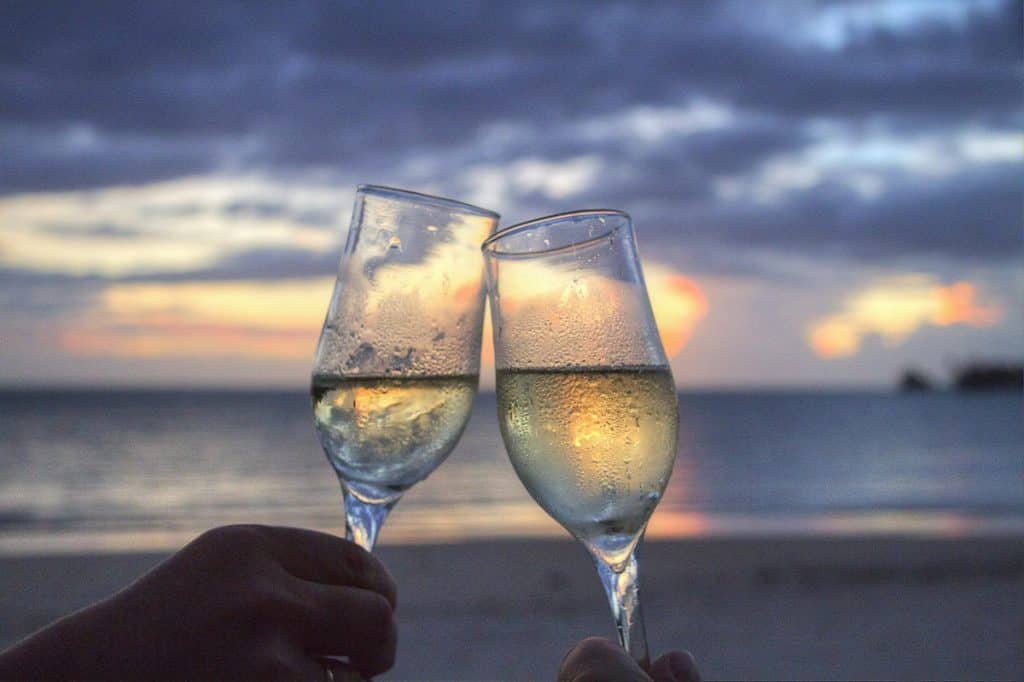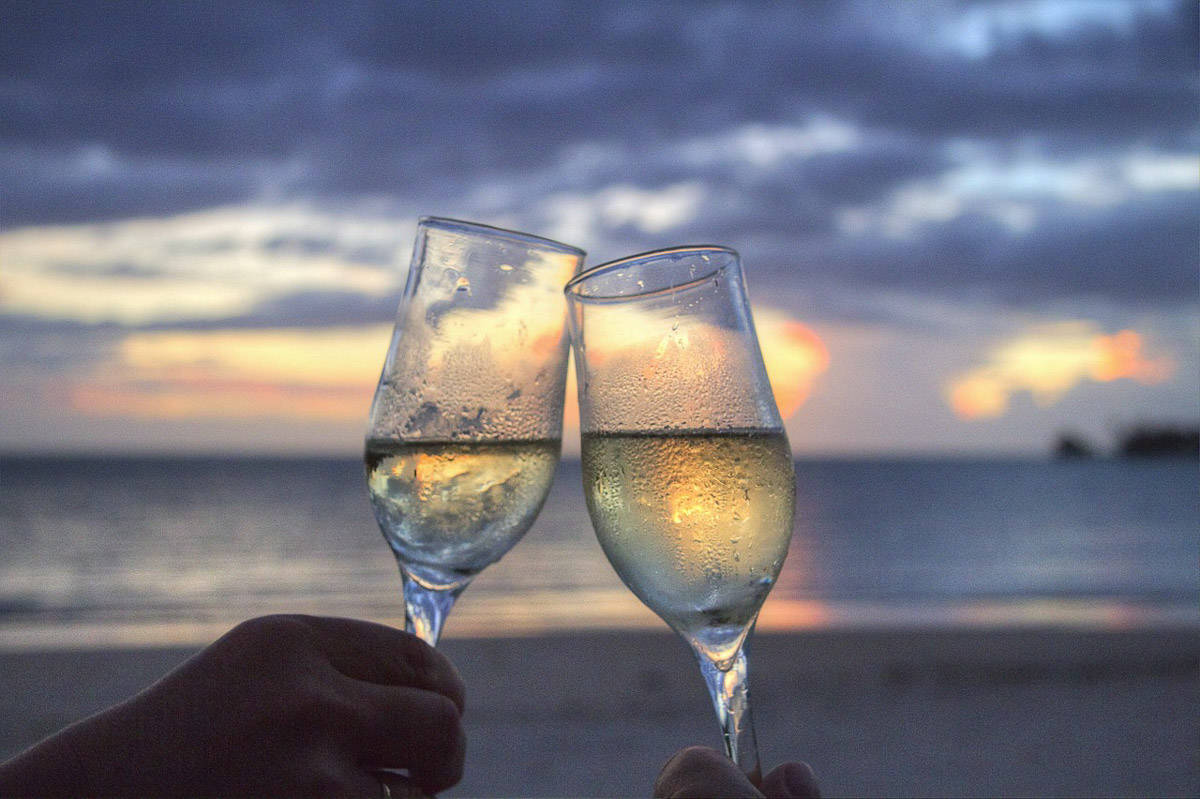 So, what are the best destinations in for a honeymoon in New Zealand?
It's unlikely you'll be able to cover all of these destinations, but hopefully, this helps you narrow down your New Zealand honeymoon itinerary.
Need more help planning? Check out these other New Zealand posts (and more to come!):
Sonja x
If you liked it, pin it!