This post may contain affiliate links that I earn a small commission from at no cost to you. Please see my disclosure page for information. Please check for current circumstances before travelling.
Did you know you could choose to move to another country to get your travel fix?
Moving countries is an awesome way to travel. As an expat, you can base yourself in another part of the world where you'll be able to continue to earn money, get to know another culture in-depth, and travel in another region without having to save as much money before you go.
Most people make the decision to travel or move overseas with a destination in mind, like when I moved to Spain to teach English. In case you're having a hard time choosing, or not sure where to start, then lets narrow it down and help you choose the best expat country for you.
Of course, there are many obstacles to moving abroad and it's not always that easy, but there are some things you can control…
Pick a climate
Are you a beach bum or a snow bunny?
Prefer urban scrawl or rolling hills?
Do you live in a tropical country and want to experience life in a cold one, or maybe you want something similar to what you know? Choosing where you want to live abroad can mean making a complete change, or sticking to what you know and like.
I don't think the climate should affect your choice of expat country too much however, because you can make the most of any place. When I studied abroad in southwest Canada it rained pretty much nonstop for 4 months. If we waited for the weather to be better before we went exploring I'd still be sitting there 5 years later! The weather becomes a part of the experience.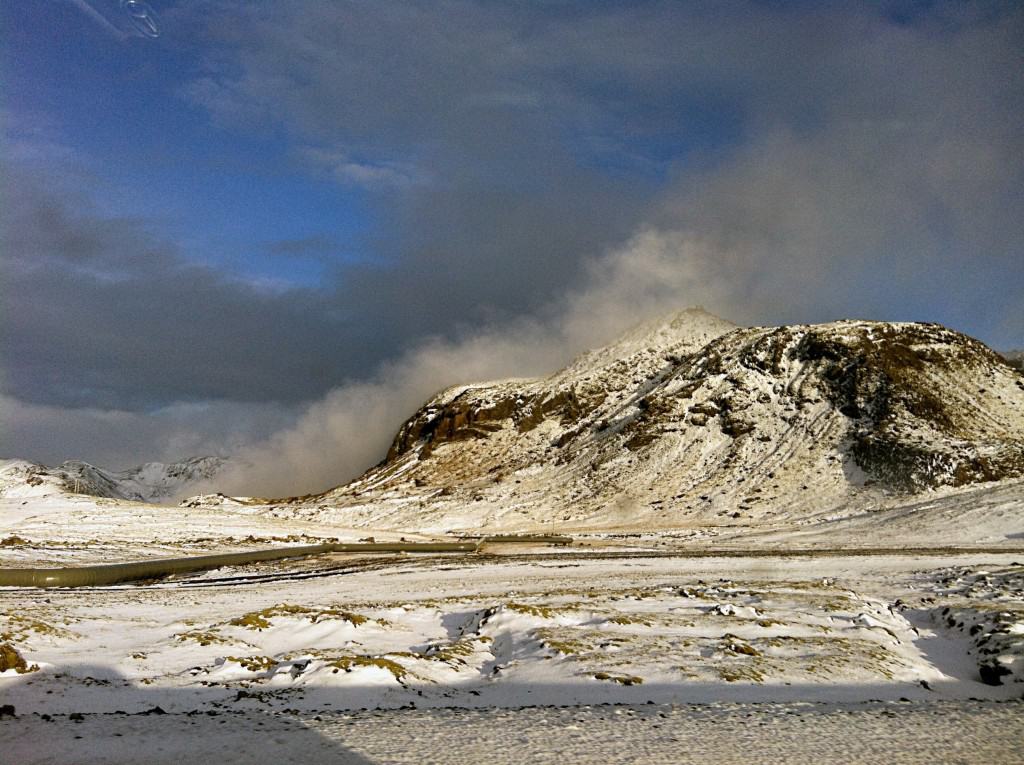 What's nearby?
Sometimes choosing which country you want to live in as an expat is about what's nearby. If you base yourself in South America you'll find it easiest to explore the countries in that area, similarly, if you base yourself in Europe you can be in several other countries in an hour or two flight.
If you want to live in Australia, then it's big enough to keep you occupied for a while, and New Zealand is a hop across the ditch!
Obviously, where you want to live abroad depends on where you're from, but coming from New Zealand means anywhere I move abroad gives me so many more opportunities for travel.
But am I allowed to live there?
This is the big question when you're choosing where in the world you want to live. Unfortunately, you can't always live where you want to, so be flexible and realise anywhere is a great new experience.
The biggest question is: Can you get a visa to live in that country?
Do you need a work visa to live abroad or can you work without one? If you're younger than 30, or sometimes 35, and depending on where you're from, there are a wealth of working holiday visa opportunities. For Kiwis and Aussies, the UK Youth Mobility Visa is almost a right of passage. Similarly, many people from Ireland and the UK plan a working holiday in Australia or New Zealand.
If you're older than 30 and working holidays aren't an option it doesn't mean you're out of luck! You just need to be a little more creative about your expat country of choice. Can you get a visa somewhere to teach English? Do you have skills that would mean a company can sponsor you for a working visa? There are always some countries, like Germany, where you can apply for a freelance visa if you have your own business and income.
If you can't get a visa but you want to travel long term, then consider volunteering across several countries in exchange for your accommodation and food with an organisation like HelpX. Just be aware of how long you can stay in a country as a tourist.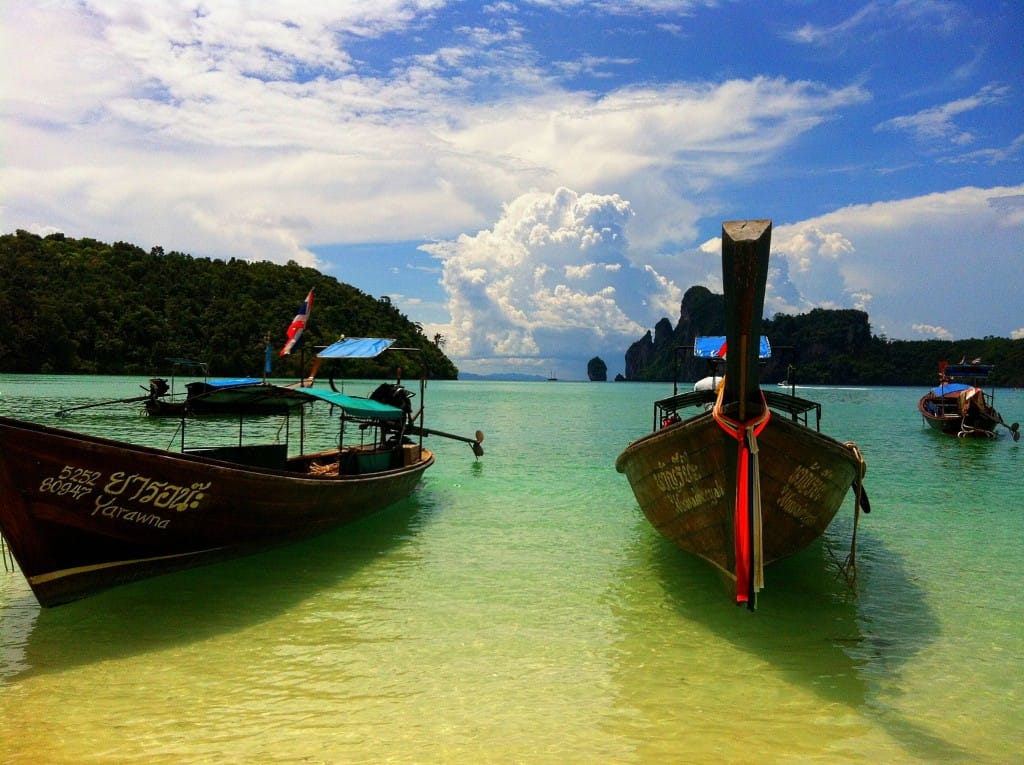 Job opportunities
Looking at job opportunities in another country could be your first step or your last when you're choosing a country to move to.
First could mean you pick snowboarding instructor and therefore Canada, or teaching English and therefore South Korea. Last, could mean you choose Australia, and then look at whether you want an admin job in the city, or to work in a pub in a small town.
There are some typical expat jobs in particular countries, or you may be able to work in your chosen field.
Here are some practical tips for searching for jobs abroad:
Find out what the number one job website is for that country, and start marking jobs.
Contact or register with temp agencies (although they often prefer you to be there)
Use your network. Get back in touch with anyone you know who has been there, knows someone who has or knows someone who's there. Both to get the lowdown on the job market and to make contacts.
Evaluate your skills and think about whether you could do any standard expat jobs
When I first moved to Scotland I signed up with a temp agency and worked random jobs (I'm a pro at stuffing envelopes) before landing the position I had for the rest of my visa through the normal job application process.
My number one suggestion is to find something you can do while you are waiting for something you want. That might mean working in hospitality for a while even if it's not your favourite, working for the hostel you're staying in or pulling staples from files for 8 hours a day as one lucky friend of mine did. It's all worth it to live abroad right?!
Ultimately it doesn't matter which country you choose to move abroad to, the people you meet, and the experiences you have will make it what it is, which is hopefully one of the best experiences of your life.
Still stuck on where to move abroad? Check out the Best Expat Cities.
Have you travelled by moving countries? How did you decide where to go?
Sonja x
If you liked it, pin it!