This post may contain affiliate links that I earn a small commission from at no cost to you. Please see my disclosure page for information. Please check for current circumstances before travelling.
So what do you do with one day in Liverpool?
This is the question I faced when I arrived in the city on a brisk Monday night in January, on my quest to see as much of the UK as possible before my working holiday visa ended.
When I think of Liverpool, I think of The Beatles, and in all honesty, I went to Liverpool because of The Beatles. So then it makes sense that what ensued was a swift 24 hours chasing The Beatles history across the city.
Apologies for the photos, the iPhone 4 wasn't having a great day!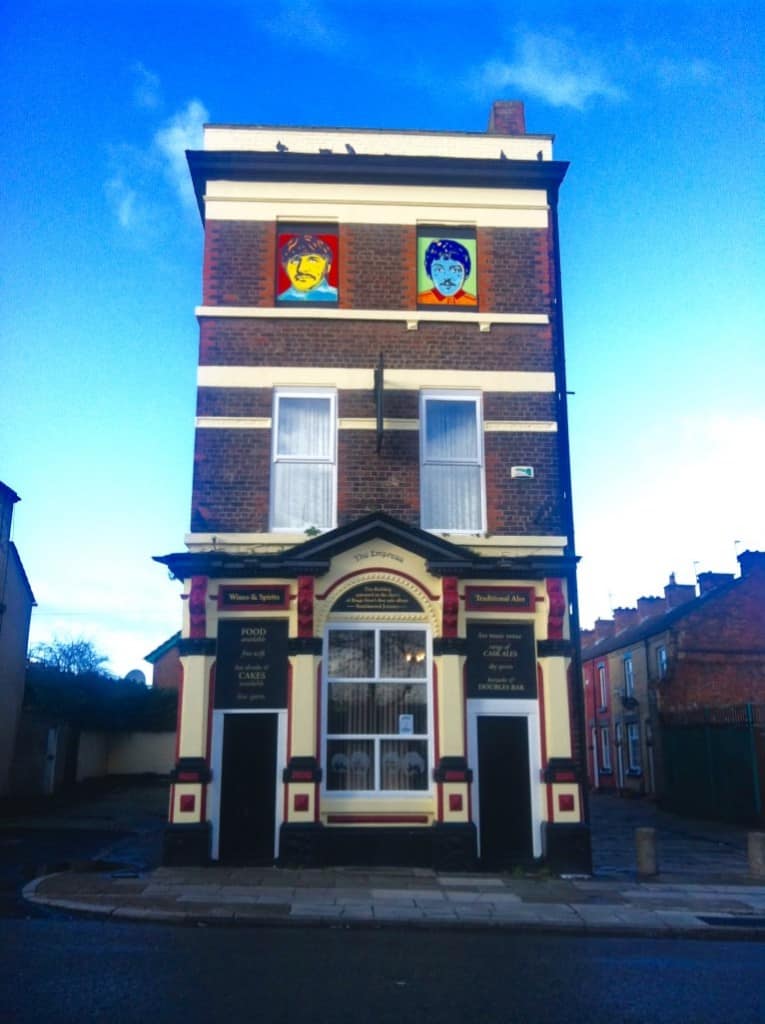 The Cavern Club
Arriving in Liverpool at night, my first stop had to be none other than the Cavern Club! All it took as a mention of "The Beatles played there" to a fellow traveller in my hostel dorm and we were on our way. The birthplace of The Beatles features live music every night of the week, with entry charged only on a Thursday-Saturday. The music that night was performed by a few different acts, some covering The Beatles as Paul McCartney lookalikes and some branching out into other classics from the same era. Drinking the Cavern Ale and sitting on small stools in this dark underground pub ended up as one of the highlights of 2015. Don't forget to add your name to the wall like thousands of others before you. One day I swear I'll go back and see if my purple nail polish initials still exist there!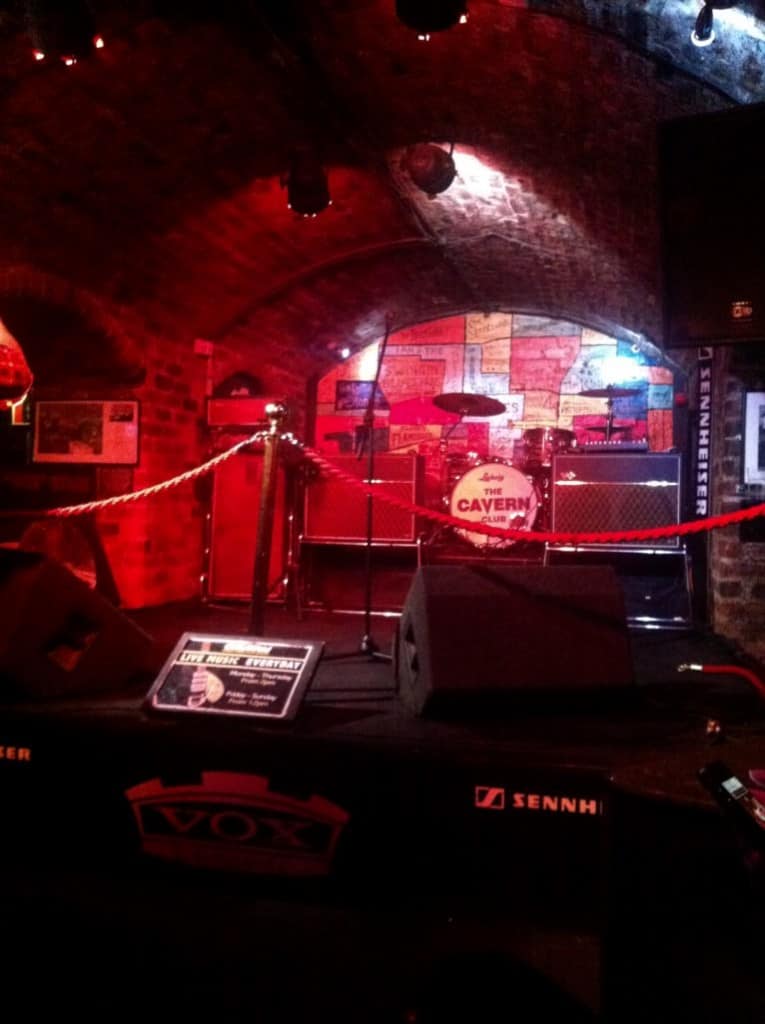 Beatles Taxi Tour
The hostel I stayed in had a sign-up sheet so that guests could form groups to take a Beatles Taxi Tour and split the cost. This is an awesome way to get taken around the city and see every site that has anything to do with the Beatles including their homes and birthplaces, where they spent their time and the subjects of their songs. I took the Fab Four Taxi Tour, but there is also the Daytrippers Beatles Taxi Tours. Luckily for me as an English speaker I managed to understand most of what our driver said, but his thick Scouse accent definitely baffled the Brazilians I was with at times!
Beatles Story
Located on the iconic Albert Dock, this museum does what it says, tells you the Beatles Story! An award winning exhibition takes you through the lives of the Beatles with an audio-guide and replicas of some of the famous spots places that made them who they are. Check it out after your taxi tour if you have the time.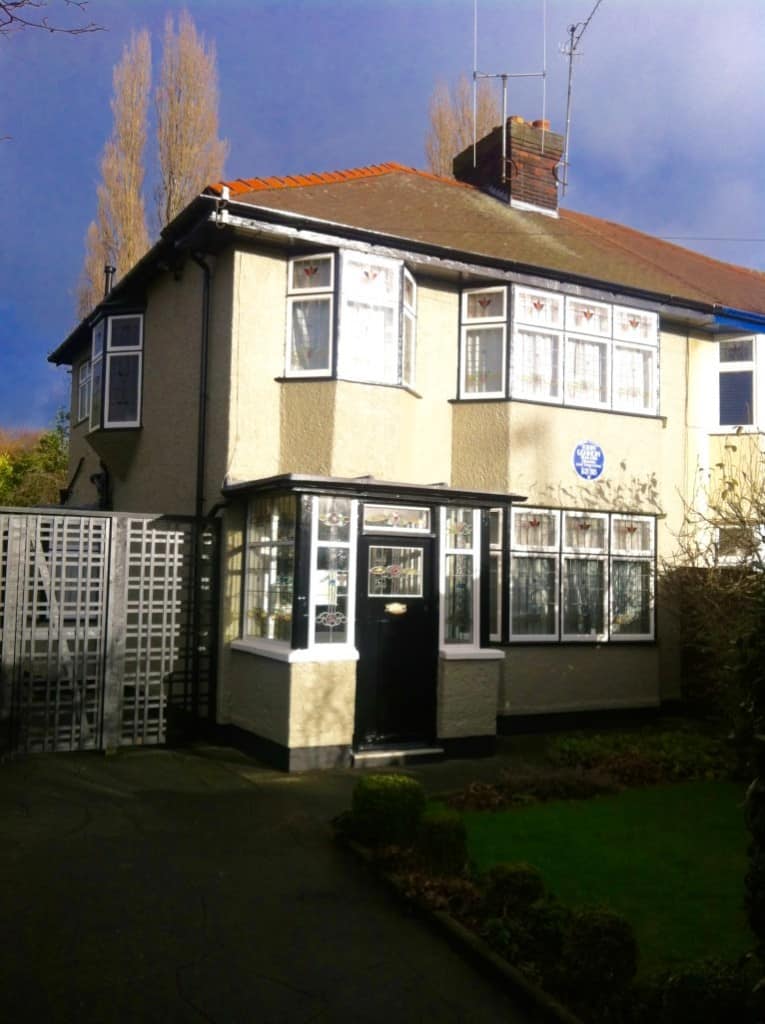 Casbah Coffee Club
While the Beatles may have really come into their own at the Cavern Club, some say their real origins were in this music venue created in a the cellar of a family home. When the Quarrymen (the precusor to the Beatles with John, Paul and George as members) went to make their first booking, the story is that they were roped into helping paint the venue. The original venue and paintings still exist, and you can visit and see it for yourself! I unfortunately didn't get the chance to go because the Casbah Club is a little further out of town, and with 10-5pm opening hours it didn't fit into my 24 hours. Depending on your timing of arriving in Liverpool you could squeeze a trip in to this ultimate Beatles destination.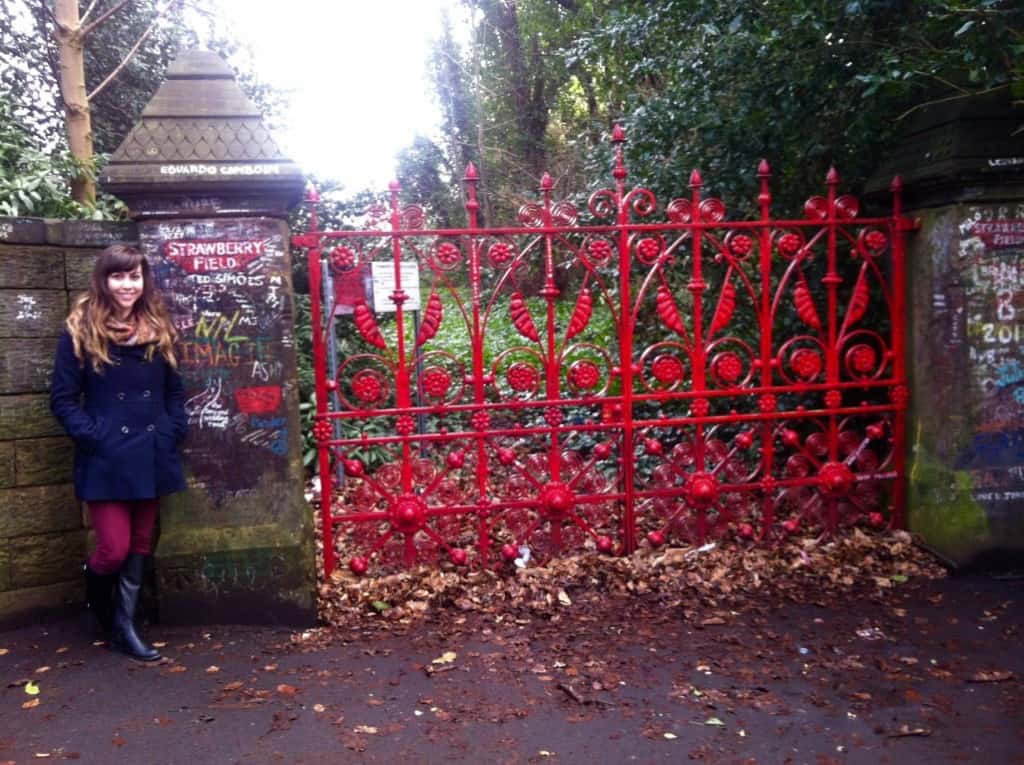 Liverpool isn't just for Beatles fans.  The Cavern Club is a great place to spend an evening in Liverpool, even just for the live music and underground pub experience. If you have more time then you can wander around Albert Dock more, take a ferry across the River Mersey (yes that is a song, although not by the Beatles) and in general soak up more of this musical city.
Have you been to Liverpool, or would you go to see The Beatles sights?
Sonja x
If you liked it, pin it!