Migrating Miss is part digital guide book and part travel stories. Alongside in-depth itineraries and practical tips for worldwide destinations, you'll find travel anecdotes that engage readers and have them coming back to follow the journey of me, my family, our life in Scotland, and our travels.
I'm Sonja, and I've gone from solo female traveller to travelling as a couple to family travel with a baby, all in the time since this website began! Luckily this gives me a well-rounded perspective on different types of travel and an ability to reach multiple audiences. I like to dig deeper than a surface exploration of a place, and my own experience and the contacts I've made living all across the globe help me to do that!
My background includes an upbringing in small-town New Zealand, then living in five other countries while studying and working, and travelling through many others before "settling" in Scotland. For now!
I've studied Law, I've taught English, I've worked packing ice cream in a cold store and I've given education advice to university students. Now through this website and working with various companies and brands, I've made travel blogging and content creation my full-time job.
I'm interested in outdoor adventures and cultural museum visits, in eating locally and hunting down the best coffee and cake or sweet treats in every place I go. Give me something new to try and I will!
Phil comes from small-town England, growing up in Kent. After studying Film Production at University he moved into managing bars and pubs. It was while doing this he moved to London enjoying the bright lights and the big city!
Eventually though the travel bug bit and he backpacked around Europe before deciding to give Scotland a go. Luckily for me because that's where we met, under the pretence of talking about a trip to Asia! Once he returned he began his career in digital marketing, working in Social Media and Digital Content as a Social Media and Community Manager.
Baby B came along at the end of 2018, changing us from "couple travellers" to a little family of three. His first major travel adventure was from Scotland to New Zealand at 11 weeks old, and we've continued travelling with him ever since!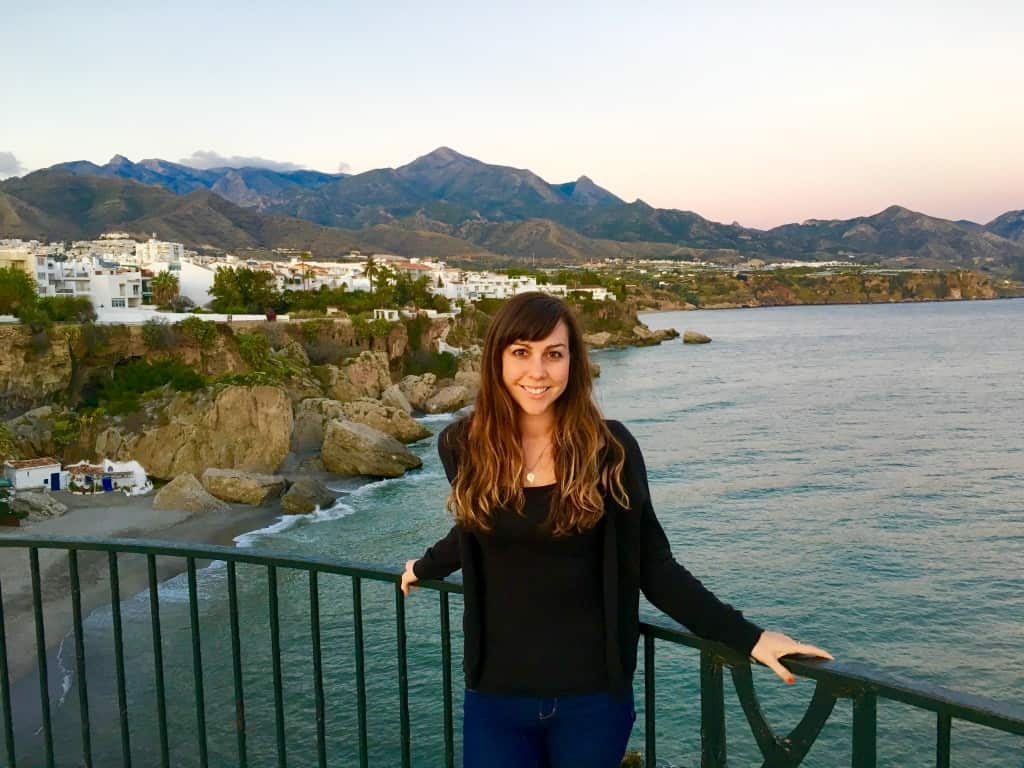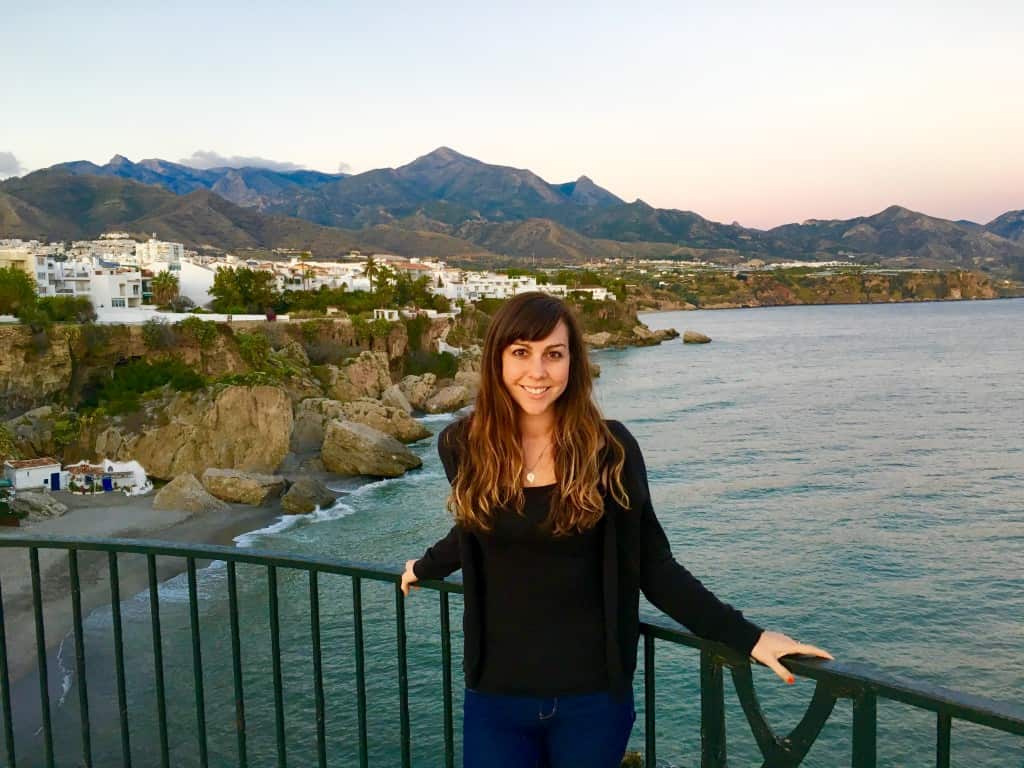 So why should you work with us?
Migrating Miss is about travelling whenever and however you're able to, often on a budget but spending the money where it counts – on experiences.
Readers use Migrating Miss to be inspired to travel and to plan trips across the world. They want to know what to do in a variety of destinations, but also how to plan a trip with a difference. What's unique about the location, where's the best place to eat, how do they make their experience the best it can be, and what do they need to know before they go?
In particular, readers contact me to learn more about travelling in the places I've lived (namely Scotland, New Zealand, and Spain) but also other locations where they know I've travelled!
What does this mean for you?
Blogs are now a crucial element of the tourism industry, as people seek out credible and trustworthy information that comes from a relatable personal source. Migrating Miss can help you provide that, with increasing pageviews at over 100,000 page views in the last month and an ever-growing social media presence.
Working with Migrating Miss means you get access to a wide audience across the globe. The largest group are mostly female and aged 25-34, like me. Some are solo and some travel as a couple, and more recently, they want to know how travel works with a baby too.
How can we work together?
Migrating Miss is open to collaborations that enable your brand to reach readers in an authentic way. This could be in the form of:
Social media promotion
Social media takeovers
Brand Ambassadorship
Press + FAM trips
Collaborative posts
Reviews
Affiliate marketing
You name it
Find me on Social Media:
Migrating Miss has a total social reach of 45,600+ and growing.
Instagram: 16,400+
Twitter: 9600+
Facebook: 4827+
Pinterest: 13,818+
Newsletter Subscribers: 960+
Previous Collaborations and As Seen In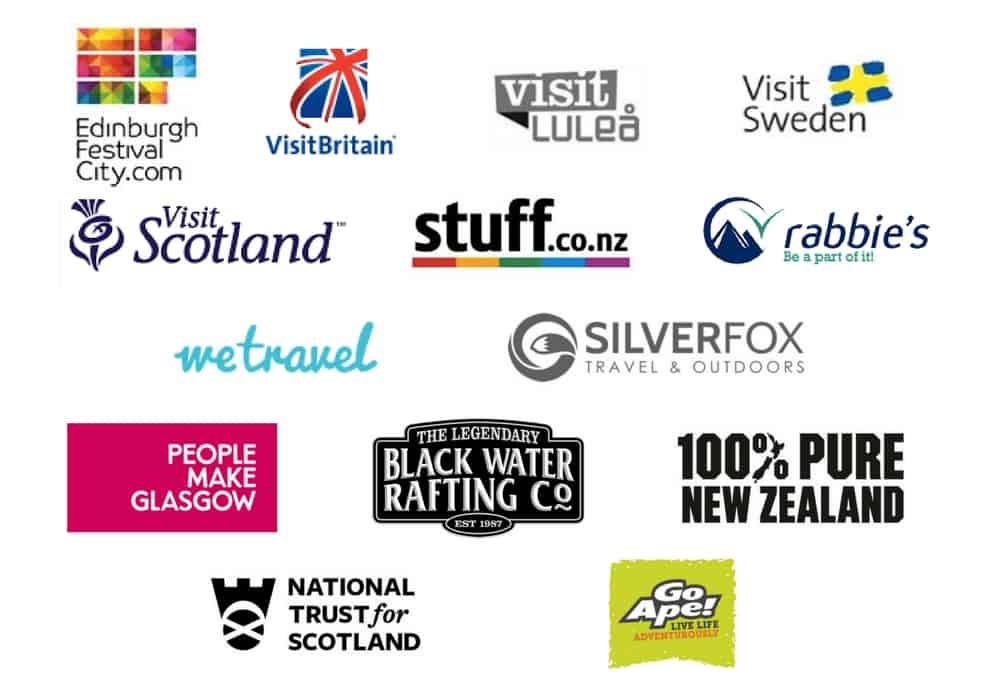 To discuss any opportunities get in contact with sonja [at] migratingmiss.com
Download my latest media kit here.