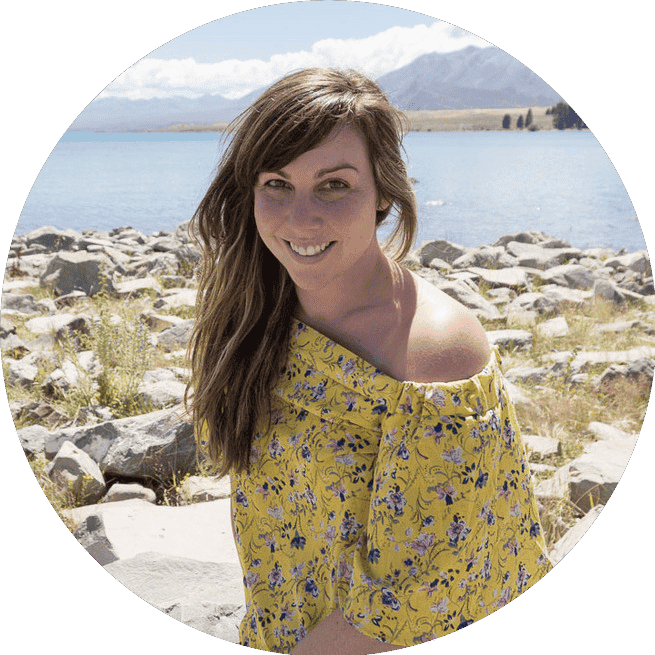 Hi, I'm Sonja!
Solo travel, living abroad, couples travel, and travelling as a family – I've done it all, and now I'm here to help you do it too!
I've made 6 different countries my home and travelled to over 40. It started with just me and a backpack but now I have my husband and two little ones in tow… there's a lot more luggage!
More About US
Work With Us
What Type of Traveller are you?