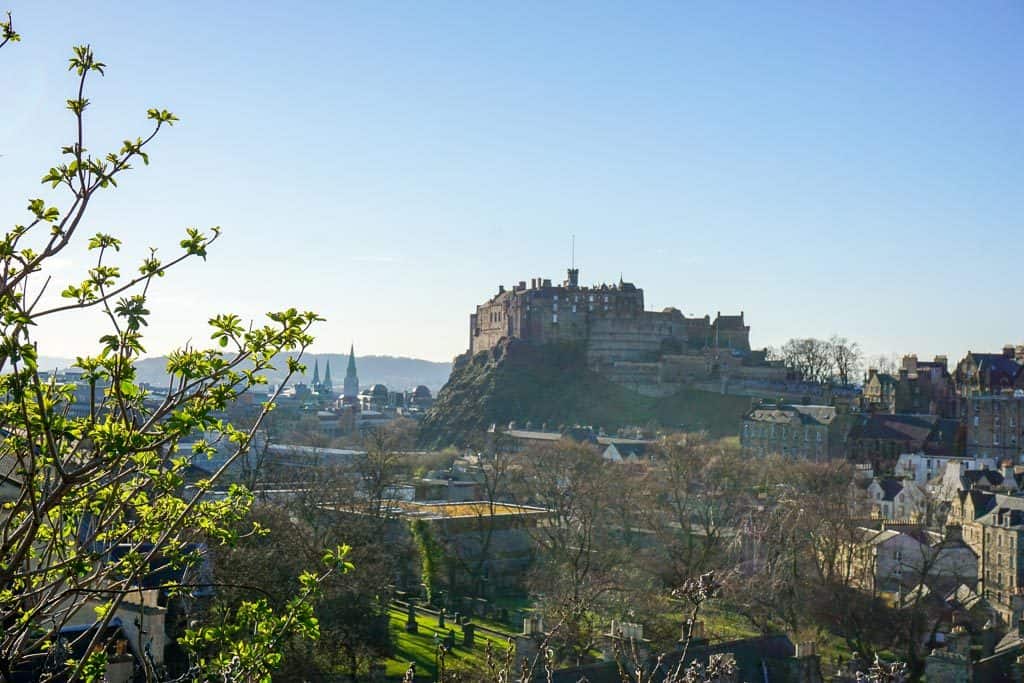 As a traveller, I'm always up for experimenting with new ideas and testing out new things. It's no secret that I have big love for Edinburgh's Festivals, and who wouldn't when Edinburgh is one of the biggest festival cities in the world?! Edinburgh holds TWELVE major annual festivals throughout the year, not to mention all the little independent side festivals too. Except I've never tried out the Edinburgh International Science Festival, and now that I live in Edinburgh I really have no excuse.
This year marks the 70th anniversary of what has become over 3000 events, with over 4.5 million attendees and 25,000 performers coming from over 70 countries around the world. It all began in 1947, when the Edinburgh International Festival was established to bring people together in Scotland's capital city, in the post World War II era.
Kicking off the 70th anniversary year of festivals is the Edinburgh International Science Festival, from the 1st to the 16th of April, and so I've decided to conduct my own experiment, and test out yet another of Edinburgh's festivals!
READ MORE: Why Edinburgh's Festivals Have To Be On Your Bucketlist
What is the Edinburgh International Science Festival?
The goal of the Edinburgh International Science Festival is to encourage people of all ages and interests to discover the world around them. It's actually the world's first public celebration of science and technology, and it's still one of Europe's biggest, so as a travel blogger in Edinburgh, I figure I should check it out!
The events for the Edinburgh International Science Festival are spread across the city, from Edinburgh's usual science venues like the National Museum of Scotland, and Dynamic Earth to the beautiful Botanic Gardens and even on a bus that will be parked around the city at different venues.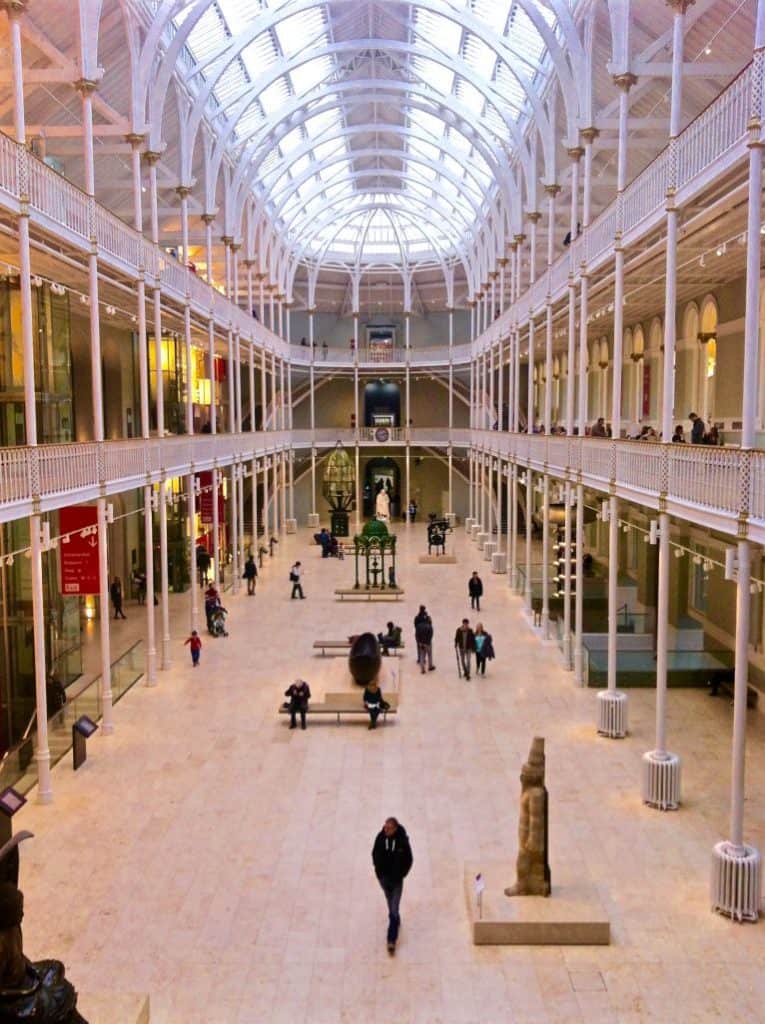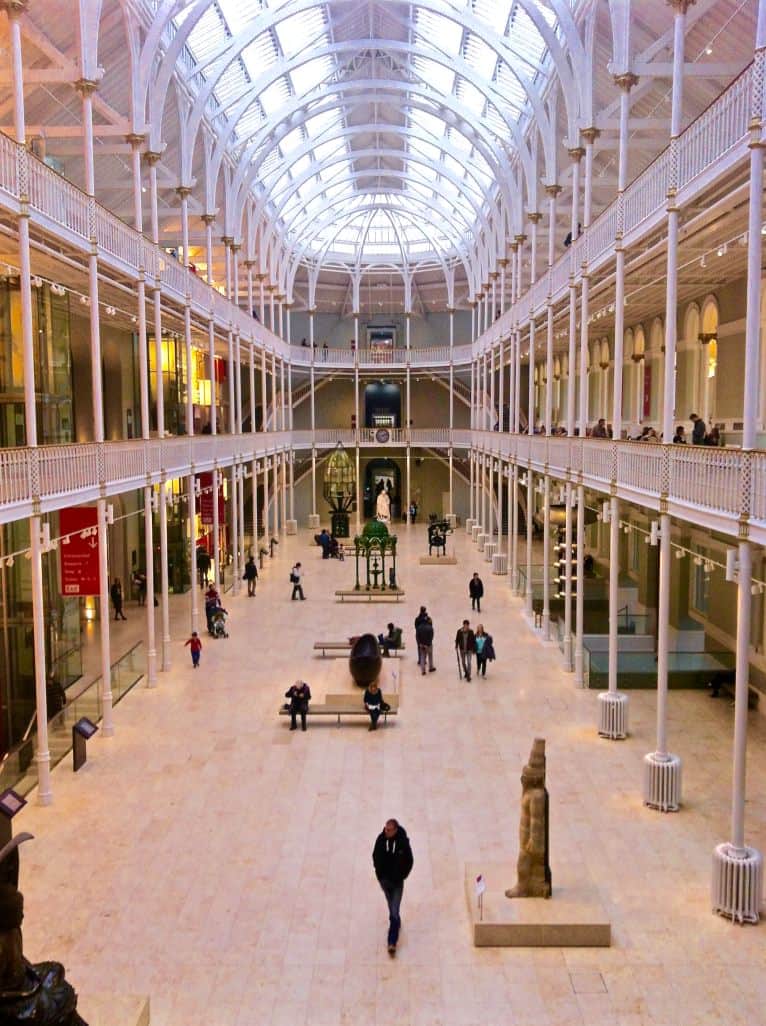 Why I can't wait to go…
To discover something new
People come from all around the world to enjoy Edinburgh's festivals. But ask most people about them and they're likely to tell you about the Edinburgh Festival Fringe in August, and Hogmanay at New Year. Except there are actually five festivals in August in Edinburgh, and while the Hogmanay fireworks on Edinburgh Castle are often broadcast around the world on New Year's Eve, I would love to encourage people to visit Edinburgh at other times of the year, when they might run into one of the other awesome festivals on offer. Except even I never took the opportunity to go to the Edinburgh International Science Festival. But why not?
Mention science and I'm taken back to my school days and boring book work, or to reading Bill Bryson's A Short History of Nearly Everything (actually quite enjoyable and I'd recommend it!) but that's about as far as me and science go. Sure I might wander in and out of a museum on my travels somewhere, but I'd rarely choose to spend a lot of time on "sciencey" stuff. I didn't think that I would be interested in an entire festival dedicated to science and technology. Except I took a closer look at the Edinburgh International Science Festival events, I realised I was about to be proven wrong…
Unexpected events on offer
I have fond memories of going to science museums as a child, discovering new things and playing with the experiments, so I had wondered if the Edinburgh Science Festival was just a thing for families. There are plenty of awesome events for children at all sorts of locations and for all sorts of interests. It would make a great outing for any family looking for something to do in Edinburgh over Easter Weekend this year, or for a visiting family looking for child friendly activities. But I kind of expected that.
What I didn't expect was awesome events for adults at the Edinburgh Science Festival too. This year there's a series of events under the "GastroFest" section, where science meets food. Do I actually need to say more? I love trying different foods when I travel and finding out more about where they come from or how they're made. At the Edinburgh Science Festival you can find out how there came to be so many different types of cheese (tastings included), or watch gin being distilled live (tastings included), or discover how beer changed the world (tastings included), or learn the Evolution of the Burger (tastings included). Did I mention you get to try the food at all of these science based events?
People often come to Edinburgh's festivals to experience the theatre, and the Science Festival is no exception. Theatre events include a look into how technology is shaping our world, and in the technology heavy world that we live in today, I love these kind of events for making us think and question important issues about ethics and technology without even realising it.
As a blogger, I'm interested in technology by default, even if I don't realise it. As such, I'm looking forward to a discussion on Youtube and the role of science in bringing all this content to our screens.
Even if you think you have no interest in science, I defy you to find even one thing in the Edinburgh International Science Festival program that doesn't intrigue you!
An Edinburgh with better weather, but less busy
If you've ever been to Edinburgh in August then you know that the streets can become a bit of a crush. With five of the twelve major festivals running that month and the warmest weather of the year it's no surprise that Edinburgh is popular in the summer. However springtime in Edinburgh is a great time to visit too. The weather is usually more settled and mild, and you don't have the summer crowds yet.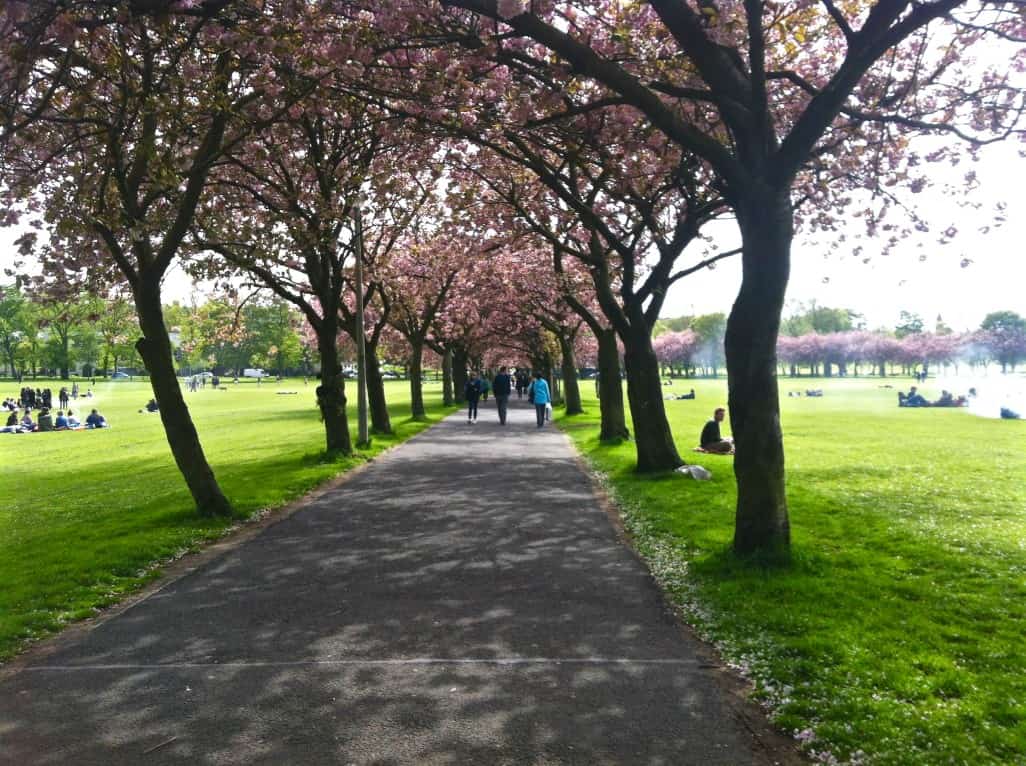 Part of the reason I was so happy to be living back in Edinburgh is because of all the great things there are to do around the city. Sure there's the normal essential things  and some hidden gems that you shouldn't miss on an Edinburgh trip, but it's always worth checking out what additional events and festivals are happening about the city whenever you visit. I'm excited about the diverse range of events on offer at the Edinburgh International Science Festival, and I can't wait to test it out!
Sonja x
Have you ever been to a science festival? Would you travel to see one?